The Missing Pieces for Champions

The Missing Pieces for emotional control

The Missing Pieces for Body/Mind Connections

The Missing Pieces for Consistency

The Missing Starting Place

The Missing Piece for Managing Negativity
Transforming athletes into champions
A Groundbreaking System
The complete mental and emotional fitness training system to eliminate anxieties, self-doubt and self-defeating patterns and turn YOU into a Champion in sports and life!
For all sports, the single point of agreement is the difference between the elite and the great is not in the body, but in the mind. Yet, we must expand the traditional mental-training model beyond the thinking brain.
Learn mental-and-emotional-self-management skills so that you become self-reliant in handling the ups and the downs in sports, in academics and in life. Start today adding proven, workable, and learnable methods, and learn about the latest innovations in mental-game techniques; skills and innovations that are still missing in the traditional mental/mental skills training model.
Build a skill set you can actually use and can depend on to stay calm and relaxed and mentally tough.
Eliminate Self-Defeating Behavior
Greg's Award Winning class, totally dedicated to teaching down-to-earth, practical methods for achieving the life you want. Greg is innovative and keeps people informed of the leading-edge methods for personal change, only teaching methods that he personally uses and knows work well on a universal basis.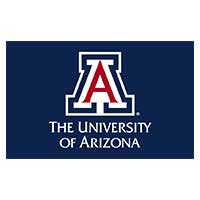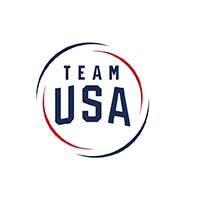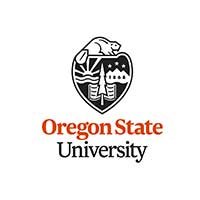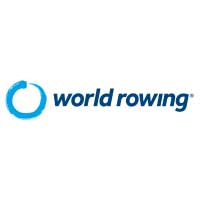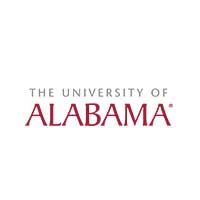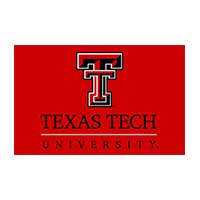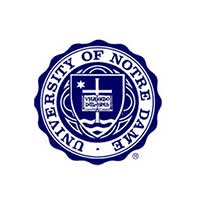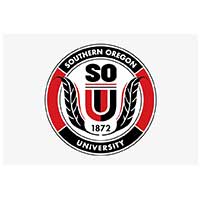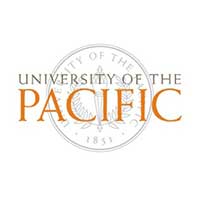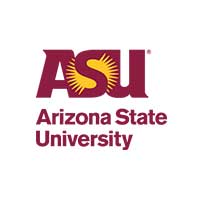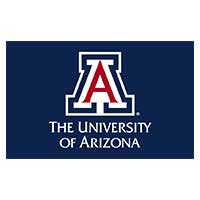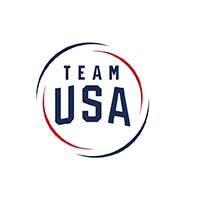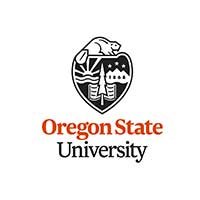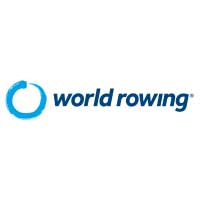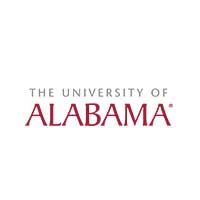 Download your free gift to receive some
real help right now:
"A Fast-Start Guide to Warburton's Winning Sytem"
Signup for Greg's mailing list now!
Championship Mental/Emotional Fitness Training
This is the practical, down-to-earth mental training that athletes, parents, and coaches have wanted for generations.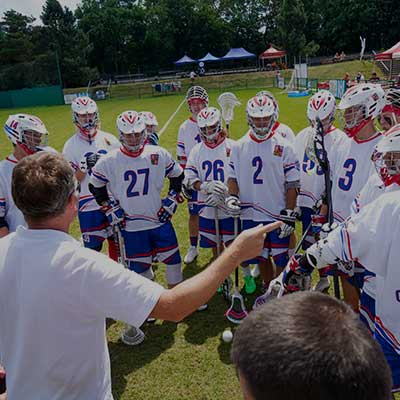 A Step-by-step System
Be introduced to a complete, step-by-step system for how to truly get started managing your mental game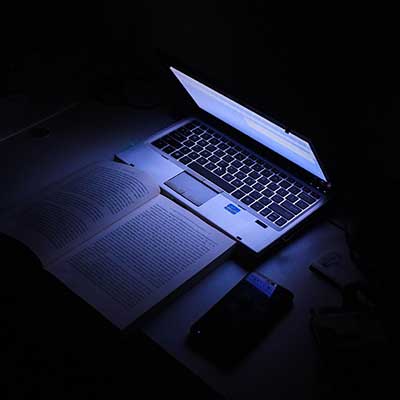 specific techniques
Learn innovative, specific, practical and time-tested techniques that you were never taught in school or on the athletic field.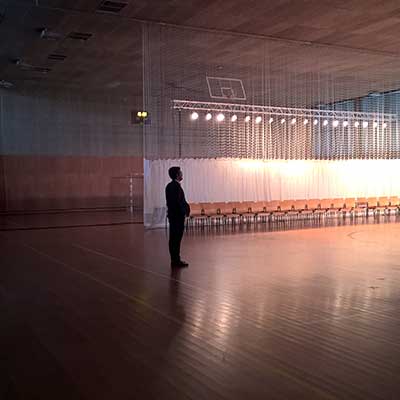 the ideal performance state
Learn how to practice so that you dependably compete with a relaxed body and calm mind from start to finish
These are mental-and-emotional self-management skills you can actually do.
No more fighting your head and body to stay calm. No more butterflies and no more slumps! Imagine the value of knowing how to consistently and effectively manage nerves, anxiety, negative thinking and doubt when competing under pressure when it matters most. Players, in middle school, high school and college say to me, "I knew negative thinking wasn't good for me, but I didn't know what to do about it. Now mental training is fun because now I know what to do and practice and how to practice.
"I have had the pleasure of not only working with Greg but also building a friendship over the many years he has worked with players here at Oregon State University (OSU). Greg brings a mental and emotional approach to teaching that has had a huge impact on several players, how they handle pressure in the game and in Life."
– Pat Casey, Head Coach of the Oregon State University Baseball Team,
1994-2018 (Retired),2006, 2007 & 2018 National Champions
"Greg is one of the most professional people we have worked with in my 16 years at Alabama. He is great at what he does and gets results in a hurry."
– Patrick Murphy, Head Coach, University of Alabama Softball.
(Women's College World Series Champions, 2012)
"Greg has been a breath of fresh air for my practice and clients. No one else is out there teaching what Greg is in the way he's teaching it. Game-changing!"
– James Reid – "J.R.", Founder & CEO | High-Performance Coach (CHPC)
J. Reid Group: Advise and coach athletes: Have collectively signed contracts exceeding $150 million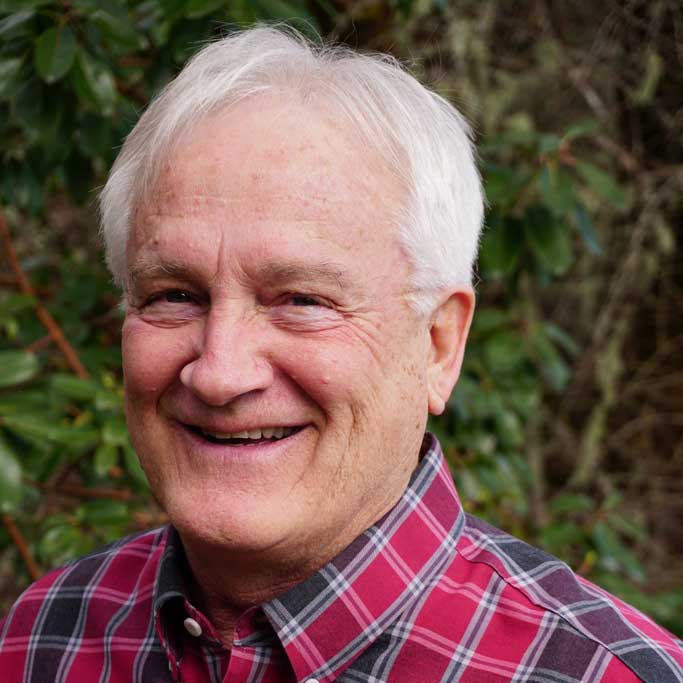 Greg Warburton MS, LPC
Greg is an author, teacher, professional counselor, life-long athlete and dedicated innovator in the fields of mental health and the mental game in sport performance.
"The latest brain science teaches us that thoughts don't just stay in your brain; they also travel into your body affecting every cell.  This is one reason why giving advice to be mentally tough, keep your emotions off the field and compete with confidence and traditional sports psychology's cognitive practice of changing negative thoughts to positive isn't enough!
Today, a handful of sports performance practitioners, myself included have added practical, fast, effective methods that address the mind and body as an interactive system. I believe that Warburton's Winning System, which I developed over the past 40 years during my work in the fields of psychology, motivation, achievement, personal change and athletics, is the latest and most complete mental and emotional training system available today."
Download your free gift to receive some
real help right now:
"A Fast-Start Guide to Warburton's Winning Sytem"
Signup for Greg's mailing list now!
FURYK FRUSTRATED AGAIN…WOULD HE WIN IF HE KNEW HOW TO DEPENDABLY PLAY WITH A RELAXED BODY, CALM MIND? I wrote that headline in 2013.  Much more recently, I could write a headline that reads:  Justin Verlander and Clayton Kershaw…another very frustrating post-season...
read more